Winery "Gaston Wine"
Gaston Wine is a winery located on Danube river bank in a beautiful surrounding below the village Nestin on Fruska Gora.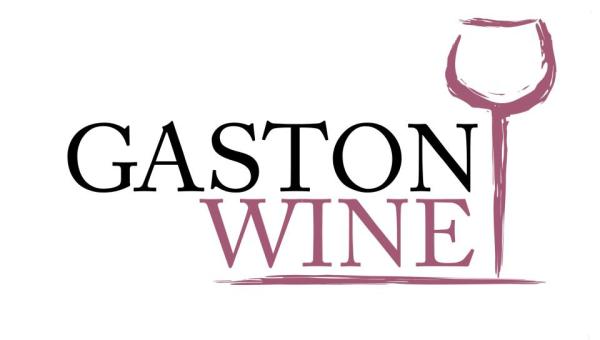 Beside the vineyard, the complex includes a traditional household (salas) where we breed alpine goats and an indigenous mangulica pigs and produce high-quality goat cheese as well as various traditional meat products such as kulen sausages and other specialties.
Our wine selection includes: white wines such as Italian Riesling (Fruska Gora Riesling), Sauvignon Blanc (coupage of Fruska Gora Riesling and Zuplanjka); red wines such as Cabernet Sauvignon, Fulfuns (coupage of Cabernet, Merlot and Burgundy), Muskat Hamburg, Marselan. We produce well known red desert wine Bermet.
We are only a one-hour-drive away from Novi Sad (40 km). Our winery is placed in a beautiful authentic house. Our offer includes organisation of degustation for groups of visitors where you can try some of our wines, rakijas and specialties such as kulen, goat cheese etc.
| | | | |
| --- | --- | --- | --- |
| | Neštin, Dunavska 10 | | |
| | | | +381646404077 |